Vinilo autoadhesivo del final mate para cortar el trazador

El corte de la película del plotter es útil para cortar las letras. con buena resistencia a la intemperie, colorido, resistente al envejecimiento, VASIN es uno de los mejores fabricantes de pegatinas de corte de vinilo.

1) vinilos de colores Información del producto:
-Espesor de -PVC: 0.07mm o 0.08mm o 0.09mm etc.
-Glue: pegamento normal o pegamento más fuerte
-Papel de seguridad: 120g o 140g
- Ancho: 0,61 m o 1,22 m
-Color rojo; Marrón; Gris; Beige; Amarillo; Naranja; Rosado; Lila; Ciclamen; Azul; Verde; Teal; Blanco; Negro; Oro; Plata, etc.
1. Product Information:


◆Monomeric PVC film,with permanent clear adhesive .laminated on an one-sided clay-coated silicone paper liner (120 g/m²±5g).

◆The PVC offers a high dimensional stability and a good opacity.

◆It`s Suitable for application for flat and slightly curved surfaces.please correctly applied the transfer film to use .

2. Technical Data


◆Carrier:Monomeric PVC, highly stabilized, calendared

◆Thickness: 100 µ ± 5 %

◆Adhesive:2.2 N/cm ± 5 %
◆Liner: One-sided clay-coated silicone paper (120 g/m²±5g)
◆Tensile strength md:>8,8 kN/m
◆Tensile strength cd:>5,0 kN/m
◆Outdoor durability:1 years


3.Shelf Life :

◆2 years when stored in the original packaging between 20°C and 25°C at 50% relative humidity.

4.Recommendations for laminating

◆Please ensure the face perfectly dry cleaning before stick. We suggest to let the material keep in roll at least 24 hours after cuttting.

5.Standard Dimensions:

◆1220 mm x 50 m
◆610 mm x 50 m
caracteristicas:
1) Buena resistencia a la intemperie para películas y adhesivos.
2) superficie brillante o mate están disponibles.
3) Muchos tipos diferentes de color para la selección.
4) 1-3 años de vida en aplicaciones al aire libre.
Solicitud:
Ampliamente utilizado signo interior / exterior, promoción temporal y publicidad en el punto de venta.
1) Para letreros al aire libre a largo plazo, paneles de exposición y pantallas.
2) Etiquetas del producto.
3) Hoja de acrílico, caja de luz, corte de computadora.
4) Fácil de cortar cualquier letra, logotipo o forma especial cortando el trazador.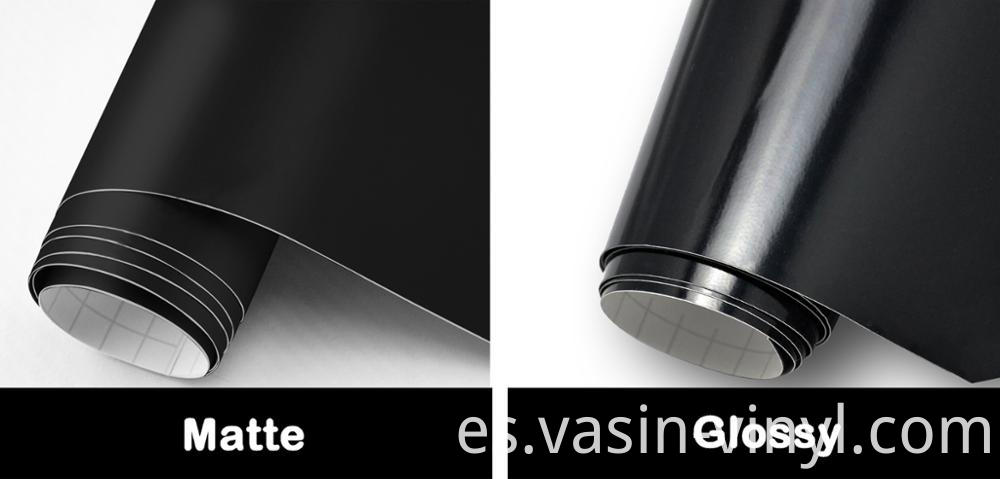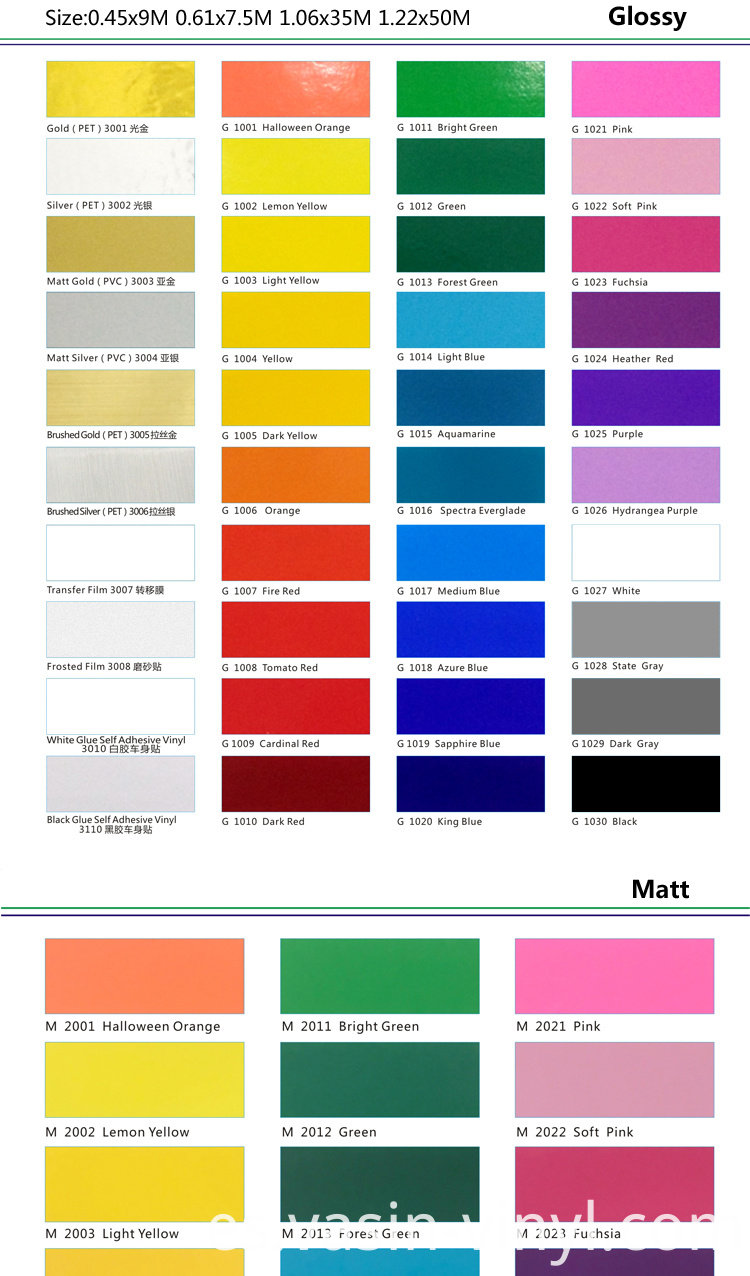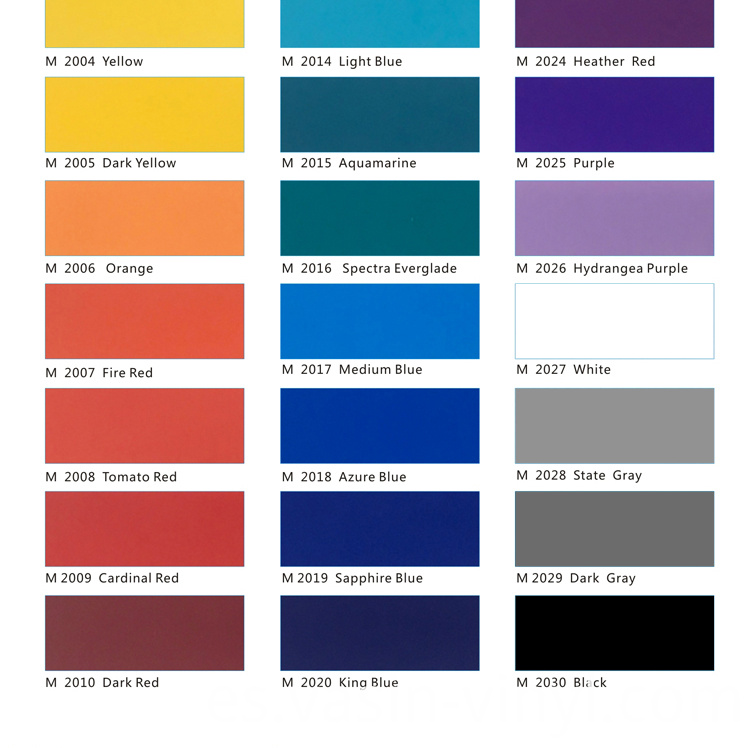 Grupos de Producto : Vinilos publicitarios > Cortar la película de vinilo